I am married to my high school sweetheart...after a gap of 37 years. Not everyone gets a second chance.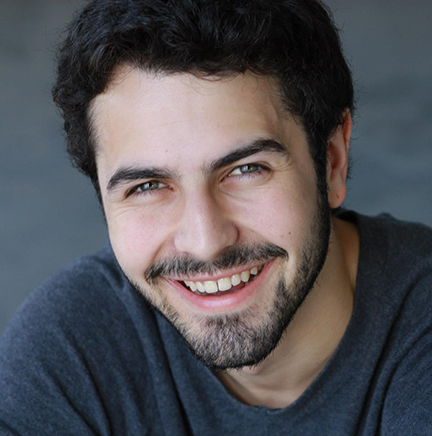 Rachel and Jacob are sources of endless wonder and joy. The caring and kindness they
bring to the world is an inspiration. It's my strongest hope that they remain as close as they are
for all their lives and continue along the paths their hearts have already set.
Txai and Kami have made my life all the richer with their creativity, spirit and love.
I've become a husband, and a father of four and I am grateful for these wonderful people.